HOW

CLEAN

IS YOUR ENVIRONMENT?
BEING WORRIED
STAYING OUTDOOR

?
We often going outdoor for working, food hunting, leisure, or shopping.
But, is the environment really clean and safe?
The surface you touched may exposed with bacteria and viruses which couldn't see with care eyes.
DID YOU MISSED OUT
CLEANING STATIONARY

?
Do you know that the stationary we using every day are not as clean as we thought?
Sometimes, we messed up our cleaning table and place our stationary everywhere.
The stationary might also shared with other people, where their hand could also brings bacteria and viruses on the stationary surface.
But we bet that you hardly think of cleaning up your stationary!
FEELING EXHAUSTED
CLEANING YOUR KID'S TOYS

?
 As a parent, you will notice that your children explore their surroundings through their senses, where they put things in their mouth in the first year.
 This is when the children are growing interest in the world around them, and parents start feeling worry if the things they put in mouth is clean and safe.
STAY WORRY FREE WITH ALCOHOL WIPES!
Be protected from bacteria and viruses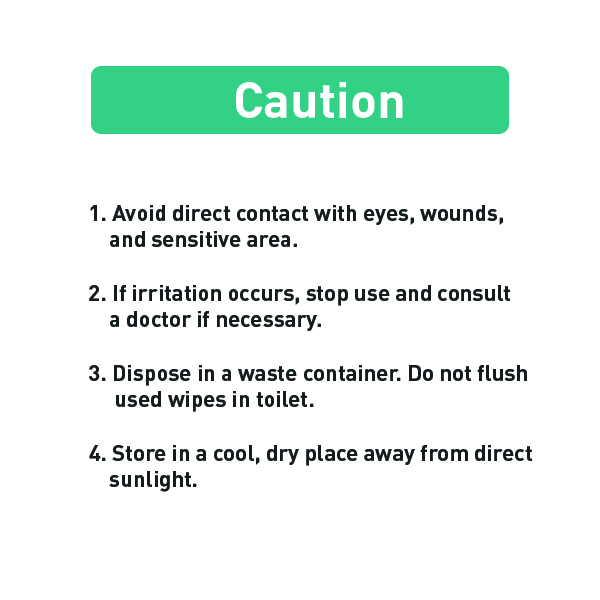 Get the alcohol wipes at RM3.90!
** Purchase 10 packs and get 1 pack free
Add To Cart
Frequently Asked Questions:
Q1:   Can I know the delivery coverage area?
A1:   Currently, we cover delivery within Malaysia (Peninsular Malaysia, Sabah, and Sarawak)
* Peninsular Malaysia – Rm 8.00 delivery charge per trip in a single purchase.
* East Malaysia – Rm 15.00 delivery charge per trip in a single purchase.
* Storewide purchase at Rm 100.00 or above entitle FREE DELIVERY charge for address within peninsular Malaysia
Q2.  When will I received my order?
A2.  Delivery will take 3-5 days subject to confirmation of orders. Delivery will be carried by local courier service (City Link). Tracking number provided to the customer after goods picked up by the service provider.